Club Listings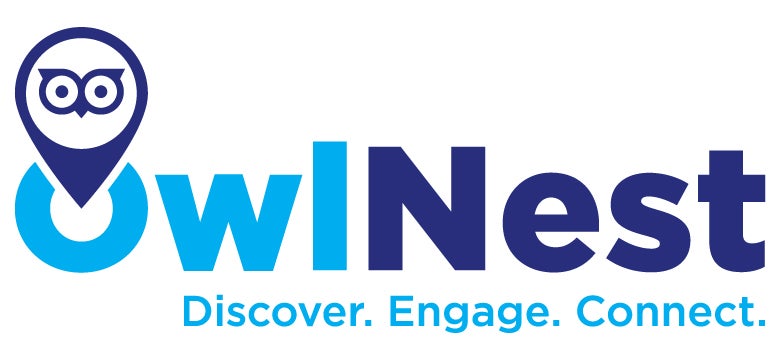 With over 300 clubs from eleven different genres, the diversity of Rice's clubs and organizations is unparalleled. Our clubs provide students with leadership experience, social networking opportunities, career preparation, and experiences that they will cherish for years to come! And the best part? There's a club to match every interest—the only question is, which one will you choose?
You can now search for clubs and organizations on OwlNest, Rice's new student engagement platform. When you click on the "Organizations" tab, you will be directed to a list of all currently active clubs and organizations on campus. Through OwlNest, you will then be able to message an organization, request membership, learn about upcoming club events, track your out-of-the-classroom experiences and more!
*Please note: The email addresses listed are only available for contact regarding club related business. You are prohibited from using this information for solicitations.